Increase Your Search Traffic
Traffic is the backbone of every successful website.
Without traffic, even a well-designed and structured website won't generate any revenue. 
Learn the free methods I use for driving traffic.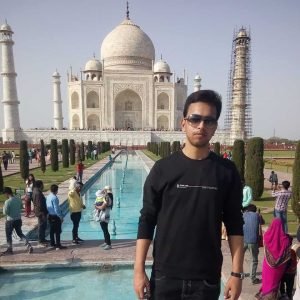 Here are a few facts about me:
Building and optimizing WordPress sites, and testing web hosts 

since 2014

.

Have worked as a manual tester to find bugs on android, iOS and web apps.

Worked as a Search Engine Evaluator for 2 years and have realized how or why some websites get ranked higher than others. 



Need help in creating your website?
I'm also a full-stack developer who likes to create portfolio websites for students, blogs, and websites for small businesses and local shops. You can checkout my portfolio here.

I understand that it can be pretty overwhelming when you're first trying to create a website on your own.

If you require any help creating your personal or business website, just click the button below or just DM me on Facebook.